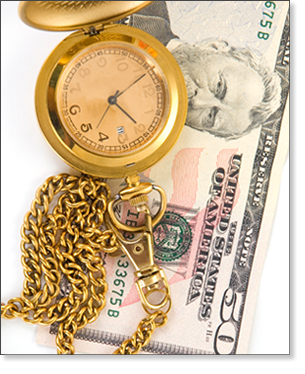 We offer collateral loans, which are loans given on personal property and are based on the item's value and condition.

We provide collateral loans on almost anything including, jewelry, scrap gold and silver, precious metals, watches, tools, electronics, DVDs & CDs, game systems & games, cameras, musical instruments, firearms and much more!

To receive a collateral loan, bring in your item and one of our customer service representatives will value the item and offer you a loan of a certain amount.

Customers are granted 120 days to pay off the original amount of the loan plus the interest to retrieve their item. If customers need to extend the loan, the option of paying another month's interest is available.

Our loan percentages are as follows:
• 15% on any item or items under $1000.00
• 10% on any item or items over $1000.00
We also purchase items outright that you no longer want or need.

13th Street Jewelry & Loan offers safe & confidential service, secure storage of your valuables and friendly & experienced staff.

We are committed to offering our customers the highest price possible.

We hope to see you soon!