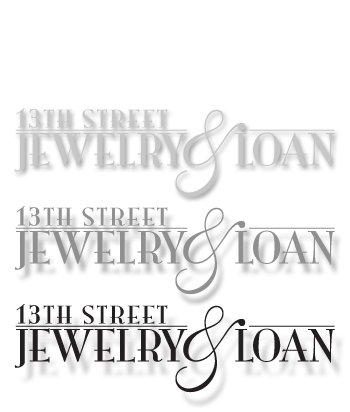 We are a family owned & operated business with more than 50 years combined experience.
13th Street Jewelry & Loan is the third business opened by David Schroeder.
David opened DSS Coin and Bullion, Inc. in 2001, which specializes in coins, gold, silver, platinum and estate buying.
Old Pioneer Tool, Gun and Pawn, Inc., located in Gregory, SD, opened in 2007. The store specializes in several different areas, such as hunting, fishing and collateral loans.

13th Street Jewelry & Loan was opened in February 2010. We hope to continue our success while offering the best possible experience to our customers.